Homeowners' Association Management in Englewood, CO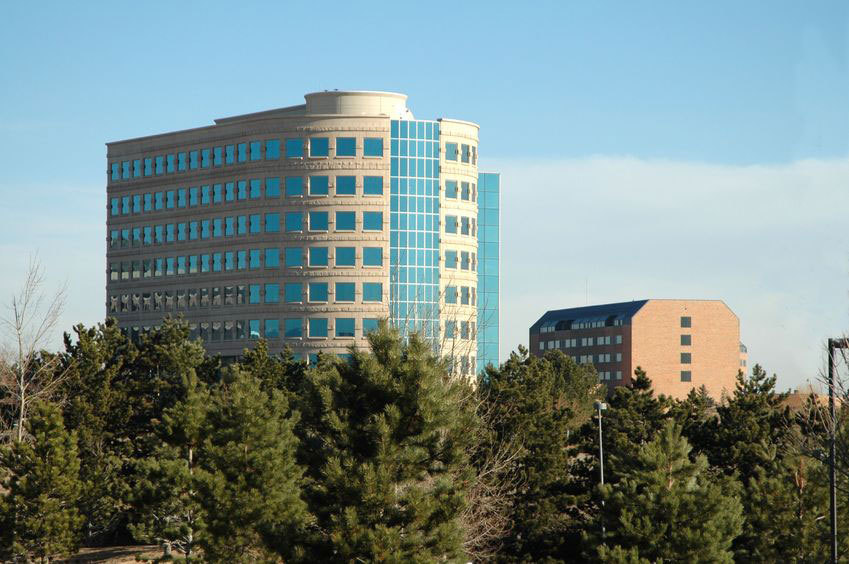 Being on your HOA board can be fun, but it can also be stressful. After all, if you are not gifted at administration or finances but are tasked to take care of those things for a large group of people, you can end up feeling overwhelmed and stressed. However, instead of forgetting what you love about being on your homeowners' association board, why not find someone else to do the tasks that you don't love or aren't good at.
That's where we come in. At AMI Colorado, we would love to help you out with your HOA management in Englewood. We know that hiring an HOA property management company can be scary, but the truth is that we are actually experts in our field. In fact, hiring us means having many experts on your team. Instead of assigning finances to someone who is already overworked, why not task it to someone whose paid job is to manage HOA finances? In the end, it makes sense for many HOAs to hire an outside company. Here are just a few of the ways that we could help you with community management in Englewood.
Administrative Aid
When we talk to people who run homeowners' associations, one of the main complaints we hear is just how much administrative work there is. After all, you have to keep track of who lives where, of who is renting and who owns each property, and who has paid their dues. On top of that, you have to handle dealing with complaints, evaluating those complaints, and fining homeowners who don't cooperate with the agreed-upon rules.
All of this can be too much, especially if homeowners start to complain. That's when you want HOA management in Englewood. We'll take on all of these tasks so that you don't have to. We'll keep your files up to date and make sure that new owners have all of the paperwork and documentation that they need. We'll track dues and assessments and make sure everyone pays. We'll also handle any complaints or violations, including fining people and explaining that process to them.
Property Management
Keeping up the communal property can also be a hard part of being on the HOA board. That's where professional HOA property management comes in. We'll send out people regularly to evaluate your property, or to get various things (like swimming pools and playgrounds) ready for their busy season. We'll help you hire contractors, too, connecting you to people who we believe are the best for the job. We'll even handle all negotiations, so you don't have to worry about it.
Other Tasks
Do you need help tracking your finances, producing financial reports, scheduling meetings, and more? We can take on all of those tasks. That way, you can get back to the parts of being on the board that you love. Build community, pass bylaws that make sense given the changing times, and let us handle the day-to-day tasks you hate. Call today to find out what it means to work with us.