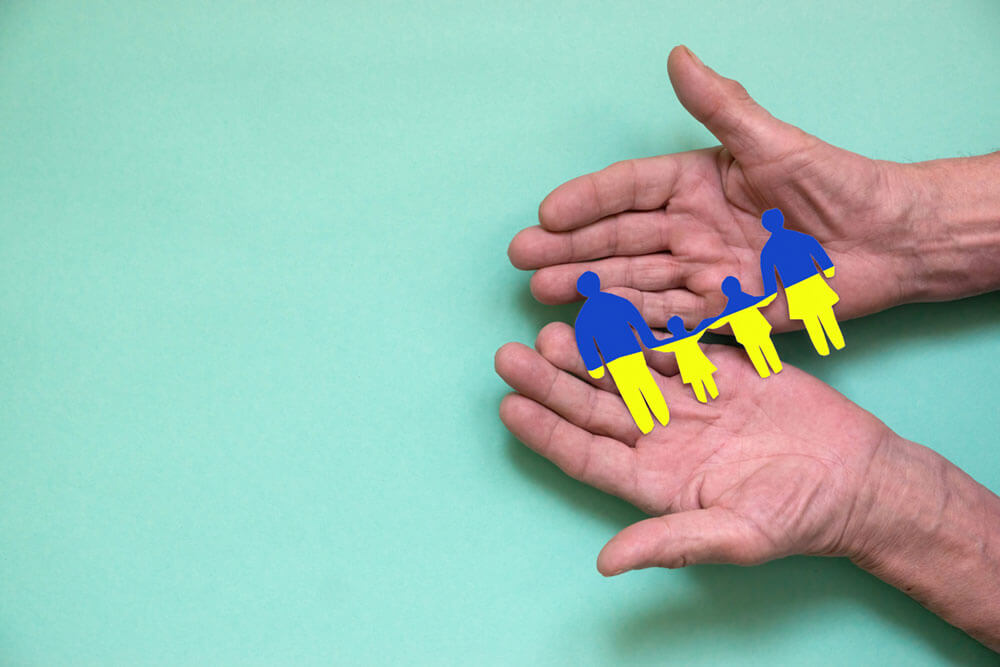 At AMI, we proudly offer professional community management in Colorado. Our property managers are well-served in all of the legal requirements in Colorado, and they are passionate about providing comprehensive services that provide the Board with more time to focus on policy making and executive overview.
We offer comprehensive community management services, and we pride ourselves on providing flexible solutions that meet the unique needs of individual associations throughout Colorado.
With professional community management in Colorado, boards can have the peace of mind of knowing that everything is taken care of as it needs to be. Whether you just need help with just a few aspects of managing your association or you're looking to hire a full-service manager, we provide flexible solutions.
Our community management services include:
Financial Management
Unless you have an accountant in your community, it's best to leave the association's finances to a professional community management company. We can help with all of your financial management needs, including:
Budget and reserve preparation
Financial statements
Establishing and maintaining bank accounts
Collecting fees
Maintaining owner account records
Tax return preparation
Physical Maintenance
Our experienced managers will keep up with physical maintenance on your community. From property inspections to preventative maintenance, repairs, hiring contractors and much more, our managers will keep your community on good physical condition.
Administrative Services
At AMI, we can help with a variety of administrative services, including general administration, assistance to the Board of Administrators, maintenance of association files and much more.
We will help resolve owner problems, keep up with general correspondence, enforce rules and assist with all aspects of communications.
Consulting Services
We are more than happy to offer professional advice to Boards of Directors as well as self-managed associations. We'll also meet with developers and builders to discuss issues commonly faced by associations and associated communities.
When you need community management in Colorado, look no further than AMI. We offer comprehensive community management services throughout Colorado, and we would be happy to discuss your association's needs. Please call 720-633-9722 today.