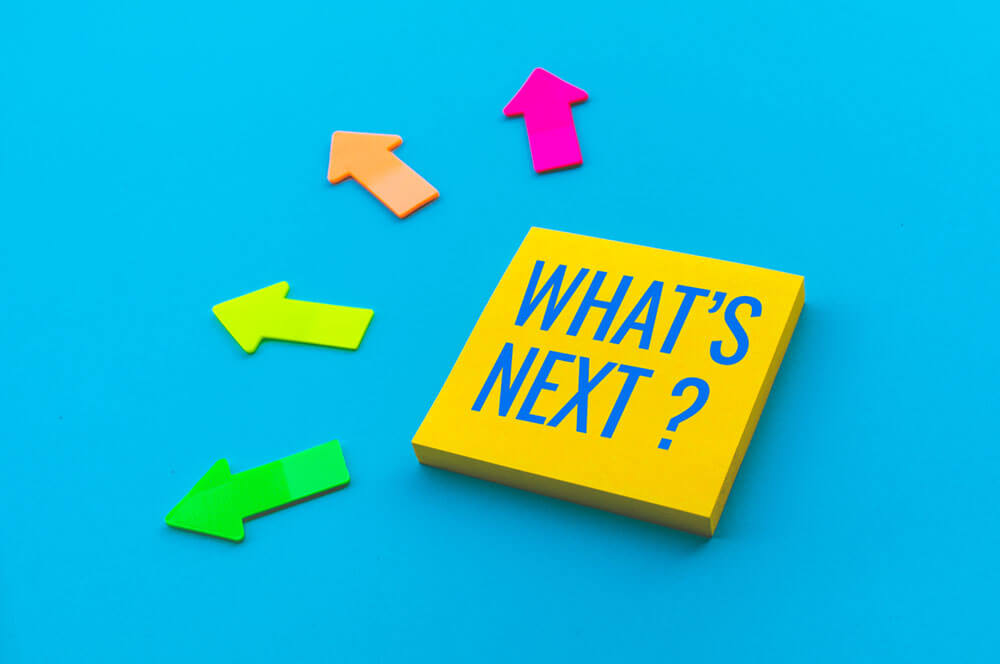 Long before most community association management firms were born, AMI was offering expert services to clients. With that kind of experience, we're naturally excellent at what we do.
Tap into our unsurpassed know-how and customer service.
Whatever your needs, AMI delivers a level of personal service you won't find anywhere else.
Call us to learn more or fill out our online Request For Proposal.
Consulting Service Offerings:
Governmental Liaison
MUNICIPALITY LIAISON – This is usually handled by a committee. However, we have worked very successfully with the various County, State and City governmental agencies on behalf of our clients to obtain the desired results regarding a multitude of issues.
Proposal Critiques
Feasibility Studies
Expert Testimony
Special Assessments
Budget and Reserve Planning
Plan and Review Documents
Budget and Reserve Planning