Storm Cleanup Tips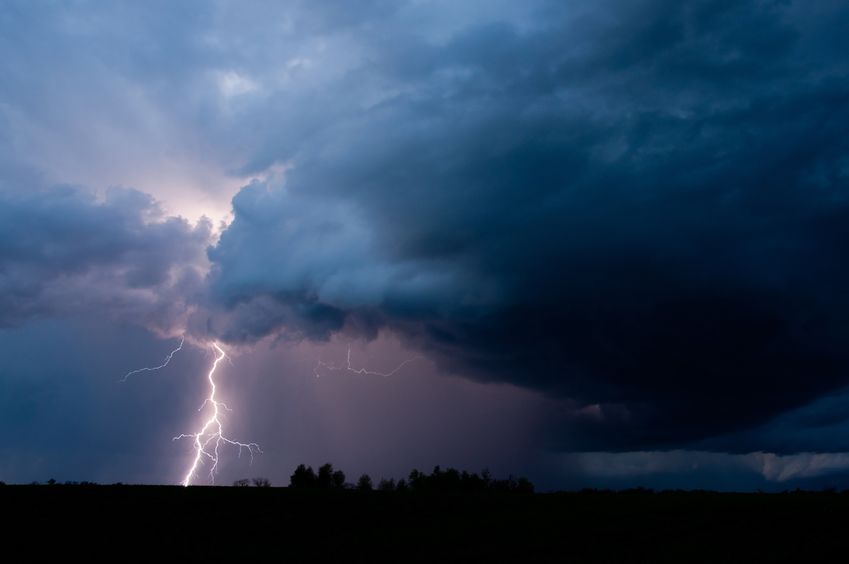 One of the great things about Colorado is the beautiful weather. Despite all those nice, sunny days, though, storms are still a concern. When storms rip through the state, they can do significant damage. For HOAs and condo boards, knowing where to start the cleanup process isn't always easy. Here are a few simple tips to help you tackle the storm cleanup process in your community.
Deal with Water Damage
Flooding is a huge concern during major storms. If a home or condominium floods, the resulting water damage can be devastating. Even a minor flood can facilitate the growth of mold and mildew, so it is important to dry up any water as quickly as possible. Once the water has receded, set up industrial fans to eliminate water fast. Unfortunately, carpet, drywall and other materials that absorb moisture may need to be replaced to prevent mold.
Clean Up Debris
When runaway trash cans, lawn furniture, toys, fallen branches and other debris find their way to the streets, they become hazards. They can cause accidents or damage to vehicles, and the mess can be dangerous. Set out to clean up debris as soon as possible following a major storm.
Look for Landscaping Damage
Trees with seriously damaged trunks need to be removed right away. Injured trees are less stable, and they become serious risks. While the tree may not have fallen during the most recent storm, a future gust of wind could cause it to fall on someone's home or vehicle. If you aren't sure whether a tree is damaged enough to need removed, consult with a professional.
Storms can take a serious toll on your community. Working with an HOA management or condominium management company helps ensure that your community will be able to recover and be back to normal again as quickly as possible. If you are looking for an expert community management company in Colorado, we can help. Contact AMI today to request additional information.