Tips For Welcoming New Members Into Your HOA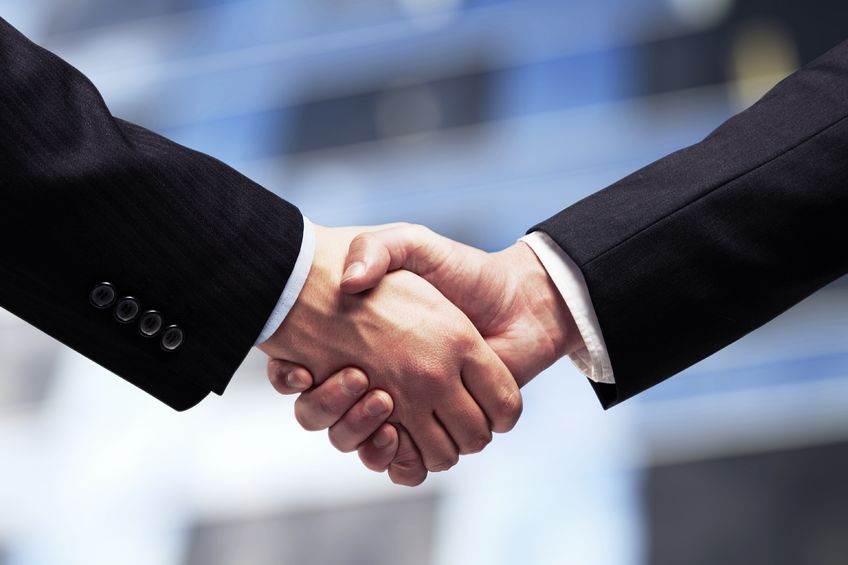 If yours is like many HOAs in Colorado, it's important to you that new members understand how the HOA works and what they need to do to be contributing and participating members. While it may be obvious to you how your HOA works, that won't be clear to everyone. Help them out by doing some or all of the following things.
Don't Assume They Understand
While HOAs are common in certain areas of the country, they are exceedingly uncommon in others. Never assume that people moving into your area have previous experience dealing with or participating in an HOA. Make sure that you provide them information in a way that's easy for them to understand, so there aren't surprises on either side.
Get Their Contact Information
Different people prefer to be contacted in different ways. Some prefer email, others prefer text message, and a few even prefer old-fashioned snail mail. When you ask people how they want to be contacted and then contact them that way, you are showing them that you care about them and want them to be comfortable as a part of your community.
Reach Out
While title companies are supposed to cover data about the HOA at closing, you might be surprised at how many times they don't do that, or don't do it in a way that is useful or memorable for your new members. That's why, as soon as someone moves it, it's important to get in touch with them. Make sure they understand things like when and how to pay their dues, and how to access any of the features of your community, like the swimming pool or the fitness center. This makes them feel welcome and wanted in the community.
Make Things Simple
If new members need to make changes or they aren't sure how to get things approved, they may not even know how to ask for help. Upon first contact, provide them with a phone number they can call for answers to all of their questions. Even if these answers are available somewhere else, they will feel more at ease if they know the answers are at their fingertips.
Make Some Allowances
It's always a good idea to give new HOA members a warning or two, before you require a lot of action from them. This is especially true if the old owners left something behind that they need to fix. Reaching out in person, while time-consuming, will help them feel more at ease in their new community, and will also help them feel comfortable asking questions so they can clarify anything that they don't understand.
MNew members make your community an exciting place to live. After all, getting to know new people can help your HOA grow and thrive. Making them feel welcome from the very beginning will help ensure that they have a good, productive relationship with the association from the very beginning. It takes some effort, but it's worth it in the end.