HOA Management For You in Erie, CO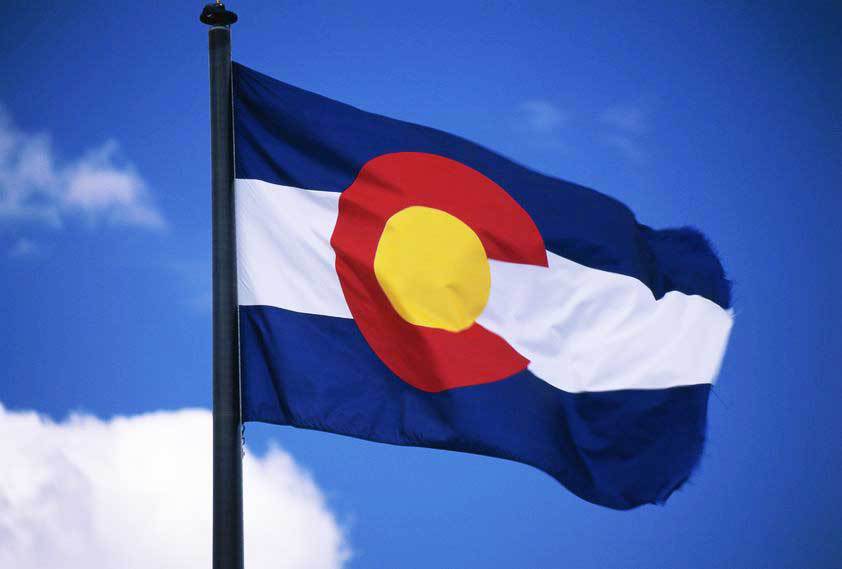 Is being on your homeowners' association board getting you down? Maybe there are tasks that you're tired of doing, that are eating up your time or stressing you out. You don't have to worry anymore. Instead, hire HOA management in Erie to help you handle the parts of the job that just aren't in your skillset. Pretty soon, you'll be enjoying your volunteer hours on the board again.
HOA Property Management
Do you get frustrated with all of the time and energy that it takes to keep up on physical maintenance for your HOA. Our professionals can do everything from soliciting and obtaining bids to negotiating contracts and being present while the work is done. We'll handle acute maintenance needs, preventative maintenance, and any installation or repair work that needs to be done. We can even set up a 24-hour hotline so your residents can call in with maintenance concerns anytime. Turn your HOA property management needs over to us and don't worry about them anymore.
HOA Administration
The administrative tasks of being on homeowners' association board are above and beyond what most people can imagine. Let us take care of everything from enforcing your rules and regulations to overseeing approvals, maintaining your rosters, resolving owner conflicts and problems, and more. We will make sure that all of the administrative headaches that can come with community management in Erie fall on us instead of on you.
HOA Communication
Do you find it hard to keep your residents informed of everything they need to know to live well in your association? Maybe you find it hard to get information to people in the way they prefer, whether that's electronic mail or the traditional way. We will help you set up a website for your HOA so you don't have to worry anymore. We can also set you up on social media and notify your residents, so you can disseminate information about your community management in Erie there. Finally, we can oversee communicating with your owners, whether that's through mail or email.
HOA Financial Services
Unless you happen to get someone on your board who is a financial whiz, taking care of that side of things can become a huge headache, fast. We will help you with your HOA management in Erie by tracking your income and expenses, preparing your financial statements and reports (even your Annual Report), maintaining account records, and more. We will even assess relevant fines and follow up with owners who don't pay their fees or their fines. This may be a special relief, as few board members like this job! Let us take the heat so you don't have to.
At AMI, we have professionals handle each of the above areas so that you can focus on building your community. Make the types of relationships you've always wanted with your neighbors and know that the rest will be done well, too. Call us today and tell us how we can help your association thrive.