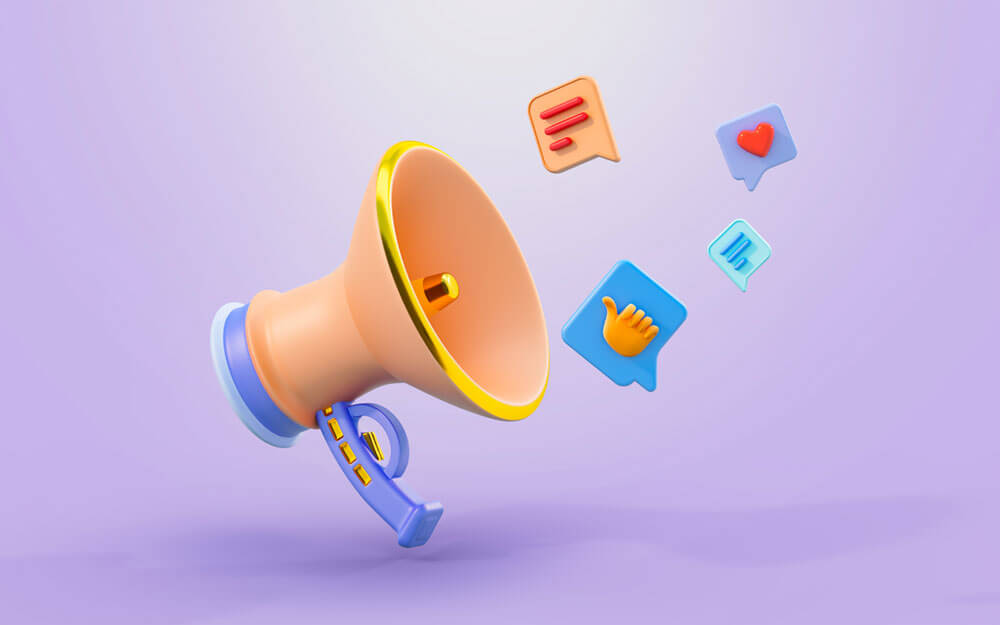 Communication is key! We pride ourselves on true love and care for our Clients. That is why we have created proven systems that provide easy, informative and consistent communication. We appreciate and invite the use of most recent technologies as well as the need for a mailed letter. Providing access to all available ways of communication helps the community create a neighborhood environment through active communication and transparency.
Newsletters and other Information can be sent via email or mail
Our sophisticated software allows us to send pro active email blasts regarding various topics such as events in the community, weather, and covenant compliance reminders. The mailings also can include meeting notices, budgets and election materials.
Owners may opt to receive the communication via mail instead of email.
We follow all compliance requirements with the Association governing documents as well as the state laws.
Domain Specific Association websites
Your Association is a business and we can help create a brand and the prestige of any community by developing a website.
The website helps provide information to the residents, tenants, business partners and potential homeowners.
The website can be used for community marketing purposes.
Facebook and other Social Media page maintenance
Some Associations have opted to create a Facebook page as another avenue of communication. We will provide guidance and policy development support to ensure the site is being properly used and monitored.
Our HOA management services can also help create and administer the site at the Boards request.
Homeowner Board Member Education
We provide ongoing education and training to our Boards and homeowners as part of our commitment to your community. We communicate updates in the laws to our Boards as soon as they become available so that they are well informed to run their communities in the best possible fashion.
Colorado State Law requires that the Board and the homeowners receive at least one educational opportunity per year. Our monthly newsletter satisfies that requirement and is submitted through our system and emailed to the Boards.